10 Tools You Should Have When You List Clothes to Sell on Poshmark
Disclaimer: Please note that this post may include affiliate links and I will earn a commission if you make a purchase with those links. As an Amazon Associate I earn from qualifying purchases. This helps support the blog. Thanks for your support!
Read Time:
5 Minute, 38 Second
It's true – there aren't many tools that you need on hand to sell on Poshmark and get started, which is what makes it so easy!
However, there are a few helpful tools that make listings that sell on Poshmark so much easier.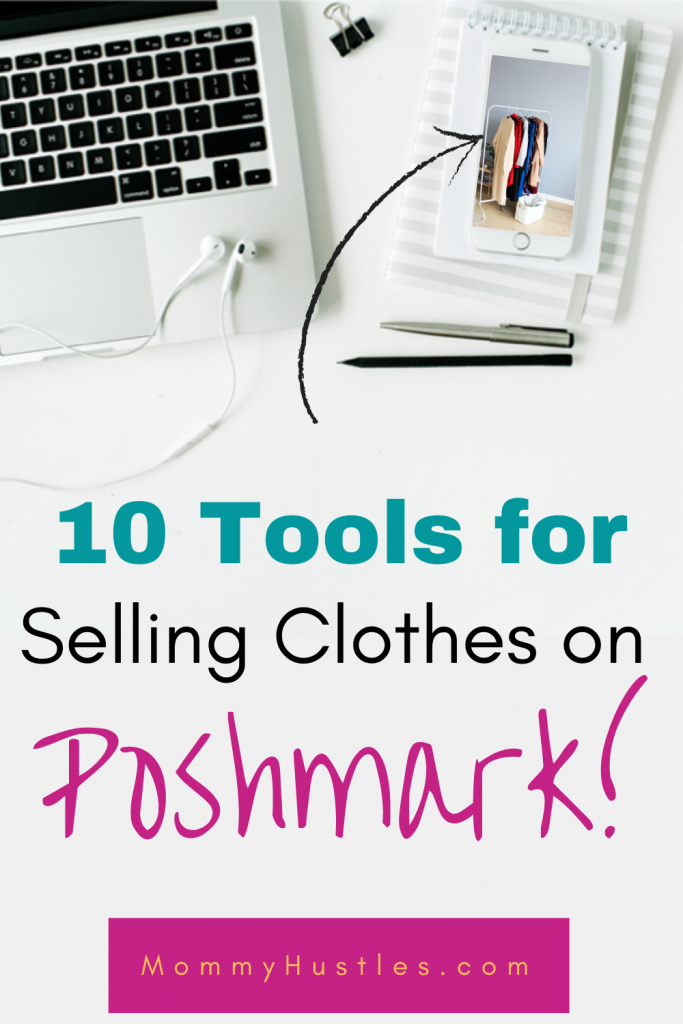 As you're getting started on your Poshmark seller journey, you can truly start with the basics to make money: a shipping envelope, printer, and tape. These will get the job done.
But as you start making consistent sales, you'll want to invest in tools that will help you get things done quicker and make your listings more professional looking.
Whether you're just getting started selling or you're an experienced Poshmark seller, you can a;sp check out my Must-Have Poshmark Seller Tools & Supplies.
New to Poshmark? If you don't have a Poshmark account, you can receive a free $10 bonus when you sign up with my code "MOMMYHUSTLES".
If you are just getting started, here are some of the best tools to have on hand to sell on Poshmark:

These thermo Dymo printers make your life as a Poshmark seller much easier. You'll save time on cutting out labels and taping them to packaging since they are fit to the Poshmark label size and are stickers.
However, they are expensive.
Do you NEED it? No way. All you really need to print a label is a printer, black ink and paper to print a label. However, it will make life a bit easier so maybe stash away some of your Poshmark earnings to make this purchase.
---

I highly recommend getting into the habit of measuring all of your items when you create each Poshmark listing. Chances are, if you don't include the measurements, someone is going to ask for them anyway.
So why not get ahead of the game and use your tape measure for each item you're selling on Poshmark?
---

I have saved many great sweaters using my fabric shaver. It has been a life saver for items that are still in great condition but have small piling in areas. It's a very inexpensive tool that quickly pays for itself!
---

While it's true that natural light is really the best way to photograph your items, it can be hard to get things done during daylight.
For under $100, you can get a professional lighting kit that will make you look like a pro seller on Poshmark and get your items sold faster!
Learn more about taking great Poshmark photos here.
---

When I stopped using flat lay for all of my items and began using a mannequin to list items, I noticed a spike in sales and realized how much more professional my listings appeared.
Plus, it's hard to tell the shape and fit of clothing when it is laying flat!

One of my favorite items to sell on Poshmark is real, authentic leather products- think Frye Boots, Leather purses, and other popular brands. But often times, the leather needs some conditioning to bring it back to life.
Dr. Marten Wonder Balsam continues to do that for me over and over again. I seriously could not sell such beautiful leather items without it!
Check out what it did for my favorite Tory Burch Amanda Hobo handbag in less than 5 minutes!
---

Magic eraser sponges are so versatile and can clean up so many different items – shoes, purses, etc. In some cases, you can even get prices removed from the item (depending on what it was applied with, of course).
I always have these on hand because you just never know! Make sure you stock up.
---

I buy packing tape in bulk and this stuff is my all-time favorite! It is clear, stays on really well, and it is quiet!
You may laugh at the fact that I say it is quiet but sometimes I package items at night when my family is sleeping and I have definitely woken up my child with "loud" packing tape. lol
---

Sometimes the best way to freshen something up before listing and selling clothes on Poshmark is by steaming it! Especially if it is new with tags attached and you do not want to wash it.
No need to send your items to the dryer cleaners when you can do it yourself at home with your own handheld steamer!
---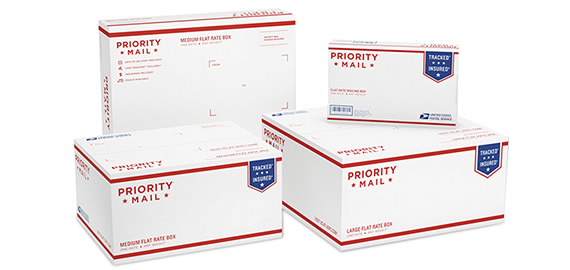 Why would you buy packaging when you can get it shipped to your home FOR FREE?! It's a no-brainer to me.
All you'll need to do is pack your item(s) up and add the printed shipping label. You can also schedule a pickup via USPS.com. Easy peasy!
My absolute favorite free packaging from USPS Priority Mail is the water-resistant Priority Mail Tyvek Envelope. These come in 10-packs so you can change the quantity to get as many as you need. They are large (12 x 15 inches) and very flexible for fitting your items in.
They're also flat rate for up to 5 pounds for the standard Poshmark shipping label!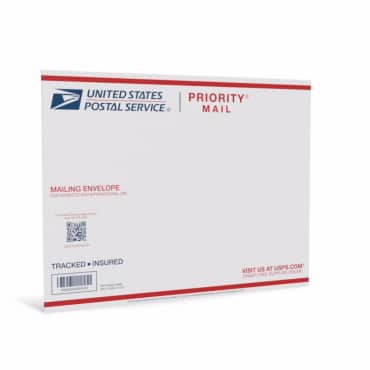 However, there are a lot of Poshmark sellers that like to level-up and get "nicer" poly mailers, etc.
This is YOUR business afterall so there's absolutely nothing wrong with that. But if you are just starting out selling on Poshmark, let's not spend money to make money (yet).
---
What tools do you use when you list items to sell on Poshmark listings? I'd love to hear from you!
PS: Do you sell on multiple platforms? Vendoo is an excellent option and game changer in the world of cross-listing. With this listing app, you can post listings on Poshmark, eBay, Mercari, Etsy, Grailed, Depop, Tradesy and Kidizen.
Let's face it, posting across more than one platform is very time consuming. But with Vendoo, you can list on ALL of them at once!
---